» News
---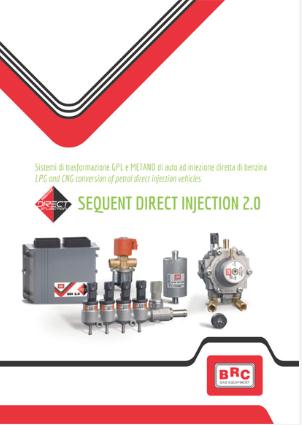 28/11/2014
BRC amplia la lista delle vetture trasformabili con il sistema Sequent Direct Injection
---
BRC amplia la gamma delle vetture trasformabili con il sistema Sequent Direct Injection. Potete visionare la lista completa delle vetture trasformabili al seguente link clicca qui.
BRC gas equipment informs that the list of vehicles for which the Sequent Direct Injection system is available has been expanded. For the complete list Click here
BRC Gas Equipment vous informe que la gamme des véhicules transformables avec le système Sequent Direct Injection s'agrandit. Veuillez voir la liste complète en cliquant sur ce lien.
BRC Gas Equipment informa que la lista de vehículos convertibles con el sistema Sequent Direct Injection se ha ampliado. Haz clic aqui para la lista completa link
---